Warranty Policy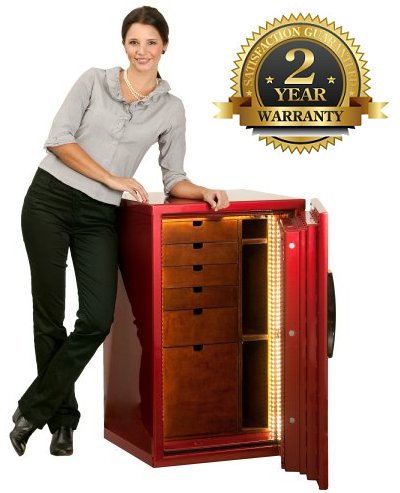 Certified Safes International™ provides a full 2 year warranty on all new safes and digital locks we install.
In the unlikely event of an issue due to a faulty in any equipment supplied, Certified Safes Ireland will cover all costs that may be connected to emergency opening or replacing a faulty product.
This warranty includes all our S&G certified electronic locks.